Bridgestone to build new aircraft tire plants in Thailand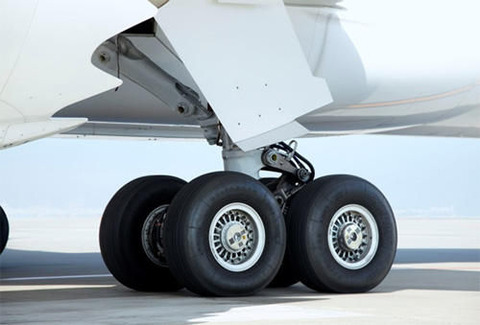 Tokyo – Bridgestone has decided to construct two new aircraft tire manufacturing plants in Thailand, the Japanese tire-maker announced 22 Dec.
Scheduled for start-up in December 2019, the two plants – one for new aircraft tires and one for retread aircraft tires – will cost approximately Y15.0 billion (€122 million).
The two plants, said Bridgestone, will aim to serve as a base to support the group's aircraft tire solutions system with new and retread tires.
The business unit already has two manufacturing plants in Tokyo and Fukuoka, Japan, where it produces new and retreaded tires.
The unit also has sales offices in the US, Belgium and China.