Michelin expands online retail offerings in North America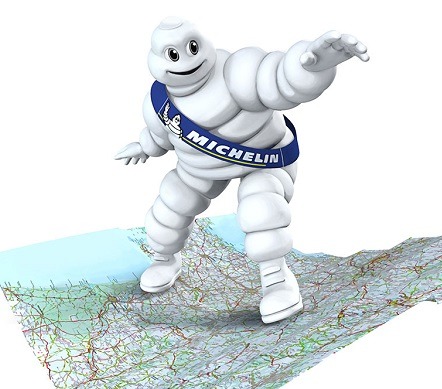 Greenville, South Carolina – Michelin North America Inc. is expanding its online retail tire sales initiative to include the Michelin brand and plans to make the online option available nationwide by mid-2017.
Michelin launched its online tire purchasing option for the BFGoodrich brand in September, starting in the greater Charlotte, North Carolian area, and vowed at that time to take the option nationwide by the end of the year.
The company's latest announcement expands online purchasing to the US Southeast for both the Michelin and BFG brands.
The online purchasing option is available through the firm's MichelinMan.com website, where consumers can research, select and purchase tires, as well as schedule installation with a local Michelin service partner all in one location.
"Michelin does not own any retail stores, so our close relationship with dealers is critical for the success of this program," Scott Clark, chief operating officer, Michelin North America, said. "We have worked very closely with our retail partners to ensure we have an offer that promotes their business while also offering consumers the convenience of researching and buying online."
When an order is placed online, consumers will schedule an installation appointment with a local service provider based on proximity. Tires will be shipped directly to the service provider, Michelin said.
The Greenville-based tire maker did not say what or how dealers would be compensated for acting as a service provide for an online customer, but earlier Michelin said dealers would earn an installation fee on tires sold through the site. Dealers also would be at liberty to leverage the installation into additional work, if warranted.
Michelin also said in September it was establishing a "bonus commission" that is driven by how well consumers rate and review the service provider experience.