Die-hard Mesnac bug helps Chinese clean-up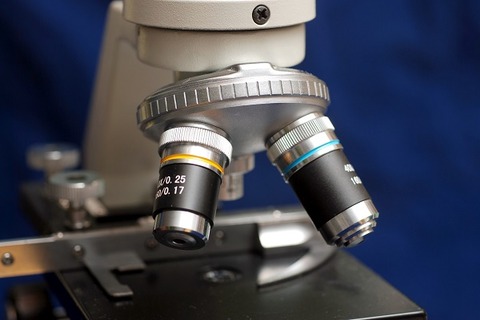 Hanover, Germany – Moves by the Chinese government to tackle pollution in the country is driving demand for a biofilter introduced last year by tire and rubber machinery company Mesnac.
The environment in China is now the top priority, according to Mesnac vice president Karol Vanko. The issue, he said, is particularly important in cities, where the problem of bad smells from factories is really a big concern.
"We have many projects right now and many discussions to reduce the negative impact of the tire manufacturing process," Vanko told ERJ in an interview* at the recent Tire Technoogy Expo in Hanover.
Last year, the Chinese machinery maker introduced an innovative biological filter technology, designed to reduce bad odours from tire plants – rubber mixing areas in particular – by 80 percent.
"This project is running very well," said Karol Vanko who reported that the company had sold the product to customers from the world's top 5 tire manufacturers.
Vanko went on to note a small – though probably helpful – 'bug' with the biofilter system.
"The first filter is running for two and a half years," he said. "We expected that after two years that we would have to change the colonies of bacteria, but they are still alive. We still don't know how long more they will survive."
* The interview covered a broad range of business and technology developments at Mesnac and the global tire industry. Details will appear in the March/April issue of ERJ magazine.