Dow, DuPont flesh out plans for new material science company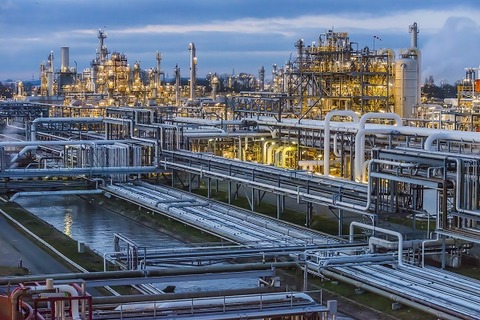 Wilmington, Delaware – DowDuPont's future Material Science Co. will be based in Midland, Michigan, according to a DuPont press release.
The independent Material Science Co. will also feature Dow in the company's name, added the update about DowDuPont, the new business entity being formed by the merger of Dow and DuPont.
The Materials Science sub-company will be one of the three spin-offs – alongside 'agricultural products' and 'speciality products' companies – from DowDuPont.
The new company will comprise DuPont's performance materials segment, as well as Dow's performance plastics, performance materials and chemicals, infrastructure solutions, and consumer solutions operating segments.
Combined pro forma 2014 revenue for Material Science is approximately $51 billion (€46.4 billion), according to the release.
The combination will create "a low-cost option that can provide customers in high-growth industry segments with packaging, transportation, and infrastructure solutions," the companies said.