Trelleborg appoints new head for anti-vibration operation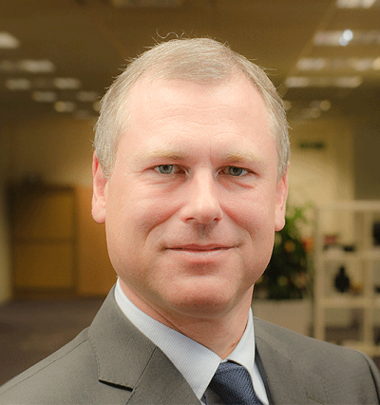 Trelleborg, Sweden – Trelleborg has appointed Max Billinger as managing director of its industrial anti vibration solutions operation, as part of a wider strategy to strengthen its market position for this operation and expand its operations globally.
Billinger has over 25 years' industrial experience and previously held senior level roles across Europe in the rail, automotive and off-highway sectors.
He will be responsible for all aspects of Trelleborg's industrial anti-vibration solutions operation and will oversee R&D, sales and marketing, and delivery performance.
"We are investing heavily in R&D, and …offer engineered solutions that solve the challenges faced by our customers, and Max's appointment will help communicate this message further," said Mikael Fryklund, president of Trelleborg Industrial Solutions.