French group to share green-rubber findings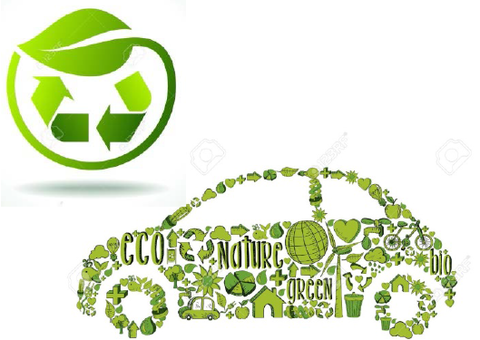 Vitry-sur-Seine, France – The French Rubber and Plastics Research and Testing Laboratory (LRCCP) is soon to release the initial findings of an R&D project, called Bioproof – aimed at developing new applications for bio-based and recycled rubber materials.
The five-year programme, which started in June 2013, brings together ten companies: EFJM, EMAC, Geficca, ITC Élastomères, KSB, Sacred, Wattelez, LRCCP – the consortium lead partner – as well asHutchinson and Michelin, as programme sponsors.
The programme has a budget of €4.6 million and is funded by the French Investissements d'Avenir (Investments of the Future) initiative (BPIFRANCE).
"After two years of confidentiality, the Consortium is shortly due to make the reports accessible to the whole of the rubber industry via its website," said LRCCP.
"Agreements have been signed with the developers and suppliers of renewable materials, as well as with recyclers," the group added.
Two key areas studied by the programme are bio-based and recycled materials that offer particular potential to increase the sustainability and competitiveness of the rubber industry.
Among bio-materials, starch, cellulose or lignin – which are available in large volumes – could provide new solutions for fillers, noted LRCCP, adding that the use of vegetable-based oils as plasticisers was also promising.
The programme has also looked at how recycled rubber, such as from end-of-life tires, can be further developed into economically and technically attractive secondary raw material for new applications.
Bioproof, said LRCCP, has helped identify and test 12 families of bio-based and recycled raw materials for a total 66 raw materials and 35 suppliers. It added that 14 of these materials are potentially available in sufficient quantities for commercial use in the rubber industry.