Trelleborg seals investment signals global ambitions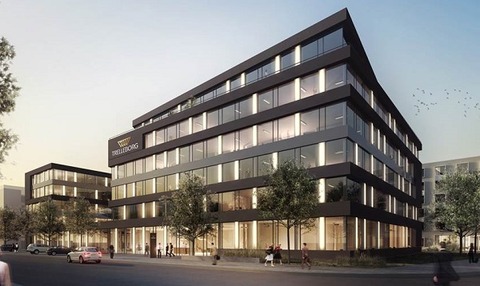 Trelleborg, Sweden – Trelleborg Sealing Solutions has signed a contract for a new building in Stuttgart that will house the business area's global headquarters, its German headquarters and various support departments, as well as an extended R&D area.
In what Trelleborg described as "substantial investment", usable space for R&D will increase by 50 percent, to around 3,000 square metres, including a 300-square metre showroom area dedicated to the R&D capabilities.
The move will significantly upgrade and expand the current facilities in Stuttgart, according to a company announcement on 29 Jan.
"The innovation centre in Stuttgart is being created to raise the bar in terms of sealing material and product development and will provide the ideal environment for future joint development projects with our customers," said Claus Barsøe, Trelleborg Sealing Solutions business area president.
"[The new centre] will speed up and facilitate easy internal and external communications, allowing us to spend more time on partnerships with customers and suppliers," added Carsten Stehle, general manager of Trelleborg Sealing Solutions in Germany.
The new site is part of the business area's R&D network which includes a recently-expanded facility in Fort Wayne, Indiana.
The company expects to complete the new building by mid-2018.