Lanxess to showcase new tire rubber grades at TTE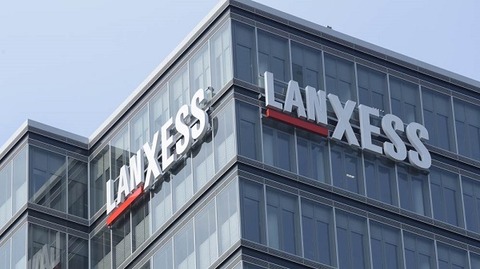 Cologne, Germany – Lanxess AG's tire and specialty rubbers (TSR) business is showcasing new grades of functionalised SSBR (solution styrene-butadiene rubber) and NdBR (neodymium butadiene rubber) at the Tire Technology Expo in Hannover, Germany on 16-18 Feb.
Lanxess said in a statement on 27 Jan that it was working on improving existing tire rubber compounds and identifying functionalised rubber that can help, for example, to further optimise the interaction between polymer and fillers.
"Following Lanxess' market launch of functionalised S-SBR rubber grades, under the name Buna FX, a number of new variants are currently being tested," the company added.
Lanxess will also contribute to the TTE conference programme with an entry on "In-chain and chain-end functionalized S-SBR and NdBRs for green tire applications" by product developer Thomas Ruenzi.
A second Lanxess presentation, by Saeid Kheirandish, will focus on the company's development of raw materials to also include process optimisation with his entry entitled: "New insights into processing of neodymium-based rubber grades by Lanxess".
His presentation will investigate compound properties of the NdBR grades Buna CB22 and Buna Nd22EZ – paying particular attention to the development of the compound's Mooney viscosity during processing.
Kheirandish will explain the compound properties of the NdBR variants used in combination with natural rubber and the process temperature.