Press release: DRT plant-based resins to take-up challenge of tire industry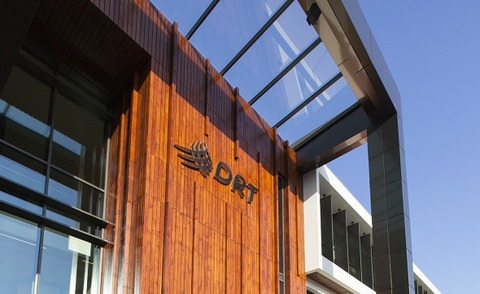 During the international tire design & manufacturing exhibition, Tire Technology Expo 2016 in Hannover (16-18 Feb), DRT will exhibit its plant-based resins dedicated to the sector. DRT provides a range of products in accordance with the expectations of this changing industry seeking environmentally friendly solutions.
The new market trends in the tire industry are very clear. Manufacturers look for « green » materials allowing to improve tire performances and to comply with the new environmental legislations (reduction of fuel consumption). For what purpose? To be no longer dependent on fossil resources and to meet the expectations of consumers who pay more and more attention to the composition of products.
Global leader in the sector of terpene resins and leading producer of turpentine, DRT has committed itself since 1932 to provide alternatives to fossil resources. DRT has developed a wide range of plant-based resins dedicated to tires and designed to improve their performances without compromising their physical properties. DRT's products will be exhibited during Tire Technology Expo, the inevitable event of the industry. The perfect occasion for DRT to meet up with its customers and prospects from all over the world.
Specialized in plant-based chemistry, DRT develops rosin and turpentine derivatives extracted from pine resin and supplies more than twenty industrial sectors. If DRT distinguishes itself with bio-based products, the company is also known for its eco-responsible approach. Environmentally friendly, ethical, innovative: these are the distinctive features at the roots of the company.
Come visit us on the booth C 134, Hall 19!