Datwyler battles "demanding" trading conditions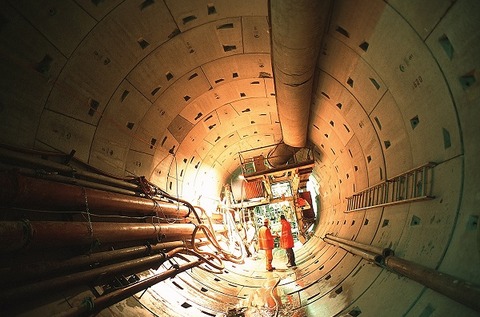 Altdorf, Switzerland- Datwyler Group has posted a 1.8-percent sales growth in the financial year 2015 but expects to post lower profits in what it called "demanding currency and market conditions".
Unaudited net revenue of CHF1,165.2 million during 2015 up from previous year's amount of CHF 1,212.6 million, the Swiss-based rubber goods manufacturer reported 22 Jan.
Negative currency effects associated with translation into Swiss francs came to -7.9 percent at CHF 95.4 million. At constant exchange rates revenue growth came to 4 percent.
During 2014 and 2015, the company acquired the US-based Columbia Engineered Rubber and Italian Origom. These additions contributed CHF 26.9 million or 2.2 percent to revenues, bringing the total growth to a positive 1.8 percent.
Datwyler's sealing solutions division achieved a 4.9-percent growth while the technical components division suffered a loss of -2.4 percent.
The group expects its earning (EBIT) margin for 2015 to be within the target range of 10-13 percent.
"The net result is expected to be lower than the previous year due to significant currency losses and a higher tax rate," the company added.
The financial statements and full annual report 2015 will be published on 4 March 2016.