US body to study duties on imported OTR tires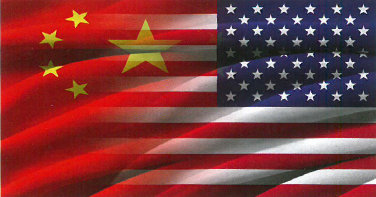 Washington – The US International Trade Commission (ITC) has scheduled a 29 Jan conference in connection with the petition of Titan Tire International Inc. and the United Steelworkers (USW) union for antidumping and countervailing duties against pneumatic off-the-road tire imports from China, India and Sri Lanka.
The meeting will begin at 9:30 am at ITC headquarters. Parties supporting or opposing the imposition of duties will each collectively be given one hour to make oral presentations, the ITC said.
Non-parties to the investigations may request permission to make short statements germane to the investigations, according to the agency.