Michelin's Uniroyal truck tires to debut in US market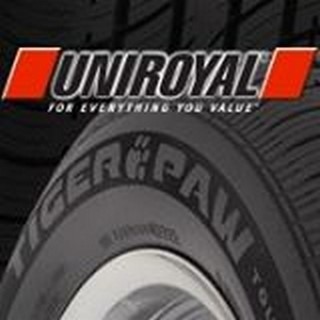 Greenville, South Carolina – Michelin North America Inc. is introducing Uniroyal-brand medium truck tires to the US market in an effort to attract intermediate and budget-conscious owners-operators and small fleets.
The tire maker has launched six tread designs for long-haul, regional and heavy-duty applications under its third-tier brand, complementing the premium Michelin and second-tier BFGoodrich-brand commercial lines.
Michelin unveiled Uniroyal truck tires in Canada last April and in Mexico in 2014.
The Uniroyal commercial lineup in the U.S. includes:
LS24, a SmartWay-verified long-haul all-position tire optimized for the steer axle;
LT40, a long-haul and regional trailer tire;
RS20, a SmartWay-verified regional all-position tire optimized for the steer axle;
RD30, a regional and long-haul drive tire;
HS50, an on-/off-road all-position tire optimized for the steer axle; and
HD60, an on-/off-road drive tire.
The tires are made with Michelin's DuraShield construction, which features pyramidal steel belts, insulating belt edge strips and a heavy-gauge inner liner to reduce stress, promote endurance and protect the tire's casing, according to Michelin.
The Uniroyal commercial truck tires are backed by a four-year limited warranty. Certain tires used in long-haul and regional applications also are covered by a one-retread limited warranty, the company said.
Twenty-six sizes are available now through Michelin's dealer network, with two more available in March.
Greenville-based Michelin said it will be supporting the introduction with multi-media advertising.