Rosneft, Sinopec mull polymer JV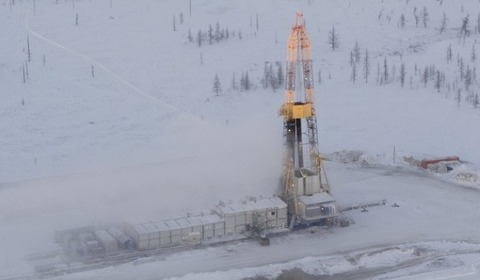 Moscow - Rosneft and China Petrochemical Corporation (Sinopec) signed a memorandum of understanding to investigate the setting up of a JV to produce high-performance polymers, the Russian oil company said on 17 Dec.
The agreement, it said, envisages a detailed pre-feasibility and concept design study with respect to a potential chemicals joint venture in east Siberia.
The potential scope of the venture includes a conversion of natural gas and its liquid fractions to ethylene and propylene with integrated production of high-performance polymers and co-polymers.
The processing capacity of the integrated complex in Boguchany (Krasnoyarsk Territory) and Angarsk (Irkutsk region) is expected to be up to 10 bcm of natural gas per annum with an annual output of up to 3 million tonnes of ethylene and around 6 million tonnes of polymers and other petrochemicals.
The project targets primarily Russian and Chinese markets.
The agreement will also boost the cooperation of Rosneft and Sinopec in the development of the Yurubcheno-Tokhomskiy hydrocarbon cluster's resource base.
The document was signed by Rosneft chairman of the management board Igor Sechin and Sinopec Group chairman Wang Yupu.
Earlier on 17 Dec, Sinopec signed an agreement to purchase 10 percent shares of Russian petrochemicals company Sibur.