Cefic warns of "challenging times" ahead of EU chemical industry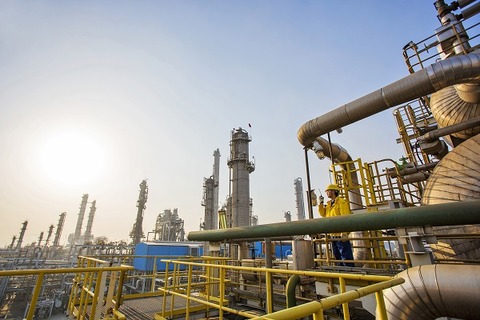 Brussels – The European Chemical Industry Council (Cefic) has warned of "challenging times ahead" despite a modest growth forecast in the industry for 2016.
In a statement on 16 Dec, Cefic said the council expected around 1 percent growth in EU chemical production in 2016, following the similarly sluggish increase of 0.5 percent in 2015.
However, it warned against "challenging times ahead in the long-term".
"This forecast comes in the face of declining demand from key industries, competition from third countries and economic slowdown in important export markets," said Cefic.
According to Cefic, the environment for the chemical business in 2015 proved challenging with "moderate" manufacturing and growth "slower-than-expected" construction growth in the current low-interest rate environment.
"Only the automotive industry over-performed in 2015, impacting demand for certain chemical products," Cefic added.
Looking ahead, growth in industries such as food and beverages, and construction are expected to offset relatively any downturn in the automotive sector.
"The conditions under which this modest growth took place – such as low oil prices and a favourable Euro/USD exchange rate – cannot be expected to last indefinitely," said Hubert Mandery, Cefic director general.
He also called on EU policymakers to "support the competitiveness and innovative capacity of the European chemical industry".