BASF expands Nanjing plant to meet tire additives demand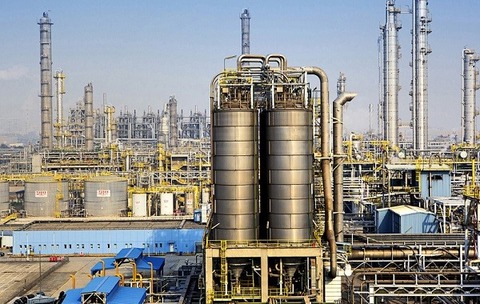 Nanjing, China – BASF has completed a major capacity expansion at its tertiary butylamine (tBA) plant at Nanjing Chemical Industry Park in China, the company has announced.
The tBA plant now has an annual production capacity of 16,000 tonnes, representing an increase of 60 percent from its initial annual capacity of 10,000 tonnes.
According to BASF, the expansion will enable the company "to meet the growing demand for tire additives in China and Asia Pacific".
BASF added that the expansion would reinforce its position as a "global" supplier to the rubber and tire industry.
In addition to the plant in Nanjing, BASF produces tBA in Geismar, Louisiana and in Antwerp, Belgium.
"The tBA plant is helping to realise our Asia Pacific strategy to produce 75 percent of the products we sell in the region by 2020," said Dr. Albert Heuser, president functions Asia Pacific, president & chairman greater China, BASF.
This expansion, he added, will further intensify our collaboration with customers in Asia, especially China.
"Tire market in China is forecast to witness strong growth. Therefore, it is critical to ensure swift response to the changing market demand," said Narayan Krishnamohan, senior vice president, BASF Intermediates Asia Pacific.
"With the expansion, we will be able to better help our customers in the tire industry to meet the growing demand for high quality tires in the automobile industry."
Tertiary butylamine is a primary aliphatic amine that is used as an intermediate for the production of accelerators for the rubber and tire industry. It is also used as a building block in the pharmaceutical and agricultural industries.