New US law sets tighter tire regulations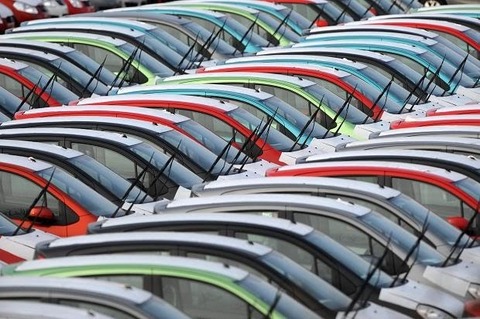 Washington – The US Senate has passed a five-year, $305-billion (€282-billion) surface transportation funding bill which involves a number of tire-related provisions.
In one of the key points, Fixing America's Surface Transportation (FAST) Act directs the National Highway Traffic Safety Administration (NHTSA) to require independent tire dealers to register every tire they sell at the point of sale and transmit the information electronically to tire manufacturers.
The Rubber Manufacturers Association championed the provision as "the best way to ensure reaching consumers in case of tire safety recalls", but the Tire Industry Association said the mandatory registration system as currently written is both hopelessly outdated and unfairly punitive to independent dealers.
The senate also directed NHTSA to conduct a study on requiring manufacturers to include electronic identification in tires.
Among other things, the FAST Act will also:
Require NHTSA to create minimum performance standards for tire fuel efficiency and wet traction;
Require NHTSA to establish a user-friendly online tire recall search tool using tire identification numbers; and
Require NHTSA to update its rule covering tire pressure monitoring systems (TPMS).
The act was voted in by 83-16 votes on 3 Dec.