Sibur posts rise in synthetic rubber sales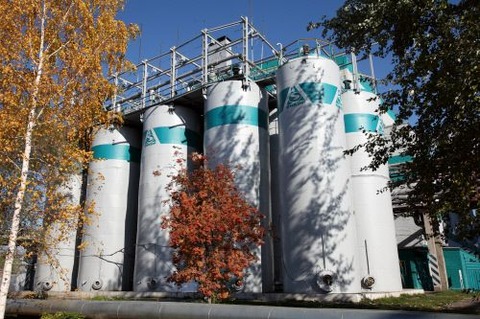 Moscow – Russia petrochemical company Sibur has posted a sharp rise in synthetic rubber sales revenue for the first nine months of 2015.
In its financial statement for the nine months ending 30 Sept, Sibur said that its synthetic rubber revenue rose 32 percent year-on-year to RR 26,573 million (€370 million).
According to Sibur, the rise was due to higher capacity load on collapsed feedstock pricing and Russian rouble depreciation as compared to a low base of 2014.
"Completed homologation with key clients for thermoplastic elastomers additionally contributed to the revenue growth," Sibur added.
Sales volumes of commodity rubbers and thermoplastic elastomers increased by 14.5 percent and 59.8 percent, respectively.