Bridgestone joins EU youth employment pact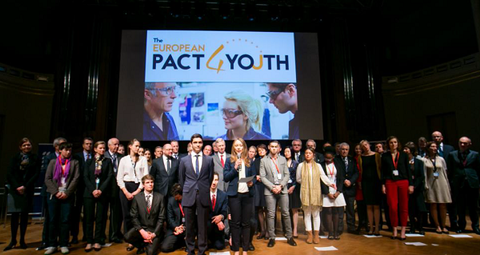 Brussels – Bridgestone has committed its support to the European Pact for Youth initiative, a European Commission and business leaders partnership to boost youth-employment opportunities.
In an announcement on 30 Nov, the tire-maker said the pact is a two-year EU programme that engages business leaders in improving the employability of young people.
The programme aims to establish 10,000 business-education partnerships and create at least 100,000 good-quality new apprenticeships, traineeships and entry-level jobs across Europe.
Bridgestone joined the pact on 17 Nov.
"We will support the programme by enhancing our internship and apprenticeship programmes, as well as reinforcing our relationships with key education establishments and organisations," said Isabelle de Cambry, general manager, corporate social responsibility, at Bridgestone EMEA.