SATRA expands permeation test facilities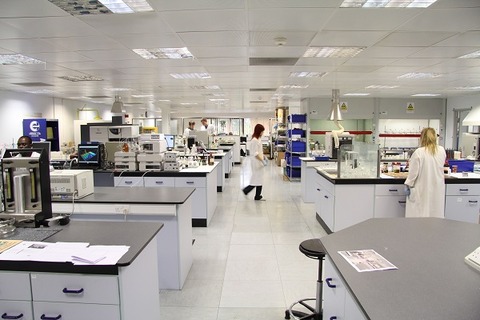 Kettering, UK – SATRA has doubled the size of its chemical and analytical technology (CAT) lab in Kettering to meet growing demand for permeation testing, the independent research and testing organisation has announced
The project, it said, included the refurbishment of part of the chemistry lab and investment in equipment to determine the permeation resistance of protective materials against harmful chemicals.
The expansion will enable more testing to be carried out simultaneously, reducing the turnaround time for testing, said a 14 Nov SATRA release.
SATRA's services include assessing gloving materials, safety footwear and protective clothing to European test methods in order for these products to be CE-marked.