Carbon black R&D centre opens in Germany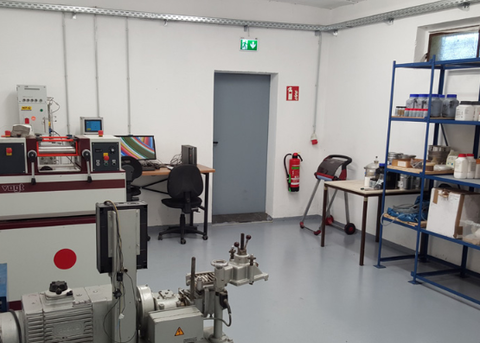 Stegelitz, Germany – Recovered carbon black (rCB) producer cct opened a research and development centre in Stegelitz in the third quarter of 2015, the company has announced.
In a statement, cct, which is part of Pyrolyx AG, said the site was close to its existing manufacturing facility in Stegelitz and covered an area of 250 square metres.
The space, said cct, will offer room to run analytical and rubber application tests for rCB.
The lab is separated into three sections; an analytics room (spectroscopy, particle dimensions, visual and compound analysis), a press room (vulcanisation and physical rubber properties) and a mixing room.
As previously reported by ERJ, cct officially began supplying rCB out of its Stegelitz production plant to an international tire manufacturer in November.