Nynas sales drop despite volume rise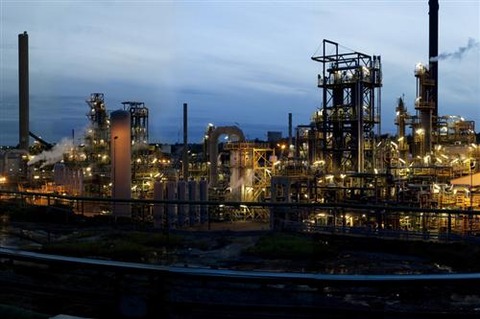 Nynas has reported a drop in net sales from SEK 7,019 million (€754 million) in the third quarter of 2014, to SEK 4,992 million for the same period this year.
Citing a 50-percent decrease in oil prices, Nynas said the drop was despite the fact that sales volumes for bitumen and naphthenics rose by 6 percent.
"Bitumen sales were strong in all countries and naphthenics sales grew overall," said Gert Wendroth, president and CEO of Nynas.
"The volume growth was despite the slowdown of economic growth in Asia and volume losses in Brazil as well as in Russia and Ukraine for known reasons," he added.
Operating profit before depreciation (EBITDA) was SEK 726 million in Q3, up from last year's SEK 515 million. This took the year-to-date result per end of September to SEK 1,000 million up from last year's SEK 992 million.
Nynas had previously reported that its margins in the first half of the year suffered from high raw material costs, with most products sold in the first six months having been manufactured from crude oil purchased at high prices in the fourth quarter of 2014.