US biotech firm to study sunflower rubber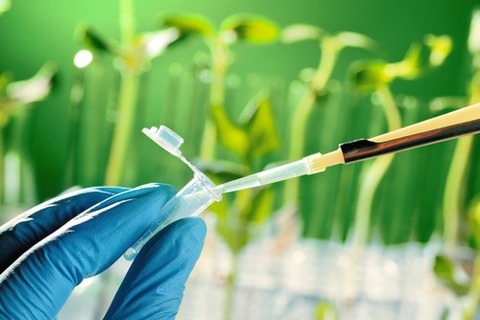 Durham, North Carolina – A new US start-up, Edison Agrosciences, is developing a sunflower rubber crop with the aim to diversify rubber production.
According to the company website, sunflower is a native rubber-producing plant that can be an attractive candidate for the development of a broad acreage rubber crop in the US.
"Rubber accumulates in commercial sunflower leaves to levels of 1 to 2 percent of dry weight," said the company.
The company hopes that a 4- to 5-fold increase in sunflower's level of rubber production would be sufficient to make it a commercially viable source of natural rubber.
Citing security filings, a report by Bizjournals.com on 10 Nov said that the state-funded start-up had kicked off a debut $830,000 funder (€777,1000).
Sunflower is an annual crop, which according to Edison Agroscience, was grown on 1.56 million acres in the United States in 2014.
The crop has short growing seasons and requires little watering.