Bluestar Silicones expands distribution network in India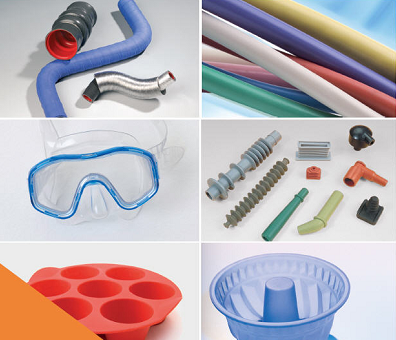 Shanghai, China - Bluestar Silicones, an overseas subsidiary of China National Bluestar group, has signed a distribution agreement with Grasim Industries LTD in India to offer its entire series of silicone products in the country.
According to a company statement, the move is an attempt to expand Bluestar's distribution network in India and increase its market share and influence there.
Grasim Industries LTD is a flagship company under the Aditya Birla group, a chemical manufacturer based in India with a business network covering India, Thailand, China and Germany.
Commenting on the deal and cooperation with the Aditya Birla group, CEO Frédéric Jacquin of Bluestar Silicones said that the company highly valued marketing in the Asian Pacific region.