Apollo buys German distributor Reifencom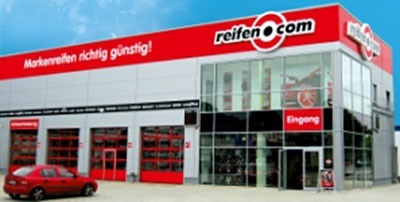 Gurgaon, India – Apollo Tyres has acquired Reifencom GmbH, a German tire distributor, for €45.6 million, the Indian tire-maker announced on 16 Nov.
Reifencom has an online presence in 6 countries – Germany, France, Italy, Austria, Switzerland and Denmark, in addition to its 37 stores and service centres across Germany.
"The acquisition… will enable Apollo to improve its mix of distribution channels in Germany and Europe and aid in increasing the visibility of Apollo and Vredestein tires in the offline and especially the fast growing online retail space," said Neeraj Kanwar, vice chairman and managing director of Apollo.
Apollo said that Reifencom has "highly efficient logistics system" which could mean that it would offer a high degree of availability of tires and rims during busy periods like spring and autumn.