US studies rule out synthetic-turf health risks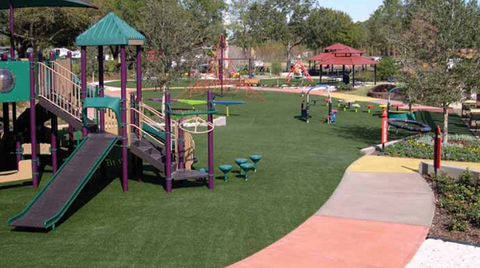 Atlanta, Georgia – More than 50 studies have shown no elevated health risks associated with synthetic turf or its components, according to the US-based Synthetic Turf Council (STC).
Responding to recent media claims of health issues surrounding synthetic turfs, the STC said concerns about the safety of crumb rubber infill was "persistent but unfounded".
"We serve as a clearinghouse for the more than 50 studies that have addressed various concerns on synthetic turf, including those conducted by local, state and federal agencies," added an STC release.
From studies conducted and reported by schools, the council said, there is no research that validates a plausible link between crumb rubber and cancer.
According to STC, there are more than 12,000 synthetic turf fields in use across the US, including those used by professional sports leagues, collegiate teams, public and private school systems, parks departments and municipalities.
"In many cases, these organisations have assessed the extensive research on the safety of these fields and concluded there is no elevated risk to those who play on them," the report added.