Japan, Vietnam team making natural rubber greener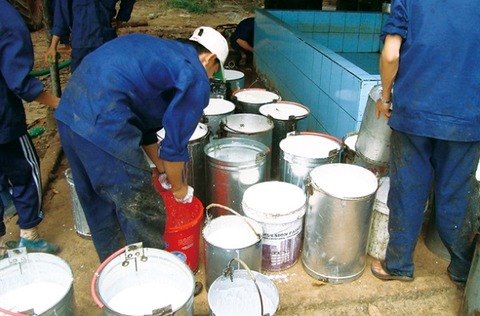 Ho Chi Minh City, Vietnam – A joint Vietnamese and Japanese research team has developed technology to reduce protein levels and improve the performance of natural rubber, the Japan Science and Technology Agency (JST) has reported.
The research team explained their research - part ofa project called "Establishment of carbon-cycle-system with natural rubber (ESCANBER) – earlier this month at the International Rubber Conference in Ho Chi Minh City.
The work is being conducted in cooperation with Japan International Cooperation Agency (JICA) and Hanoi University of Science and Technology.
The project, funded by the JICA, aims to reduce CO2 emissions by producing high-performance natural rubber to replace the fossil-feedstock-based synthetic rubber.
According to a report by The Rubber Economist, the research aims to help Vietnam establish standards for protein-free natural rubber which will create the foundation for the future development of natural rubber in the country.
Measuring natural rubber, purifying rubber latex and developing new materials derived from purified rubber are among the areas covered by the study, the report added.
ESCANBER began in 2011 and is expected to be complete by March 2016, the Vietnam News report added.