Lehigh wins sustainable technology award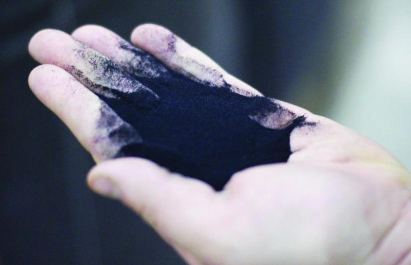 Atlanta – Lehigh Technologies, an Atlanta-based manufacturer of micronised rubber powders (MRPs) from recycled rubber, has won the iChemE Global Award for Sustainable Technology, the company announced.
Lehigh won the award for its submission to the iChemE Global Award contest, titled "Micronised rubber powder – green for free," Lehigh said.
The submission detailed how Lehigh has developed and commercialised MRPs for use as a raw material in industrial markets ranging from rubber compounds to polyurethane systems, the company said.
"MRP delivers an unbeatable proposition of transformative cost reductions of up to 50 percent per unit as well as performance and significant environmental benefits," the company said in a press release.
The iChemie Global Awards, held in partnership with Aramco, celebrate excellence, innovation and achievement in the chemical and process industries, according to Lehigh.
Judges of the awards evaluate entries for originality, innovation of potential or achieved technical/business success, environmental benefits, impact on stakeholders and potential for wider application.