Evonik performance materials' sales drop 11%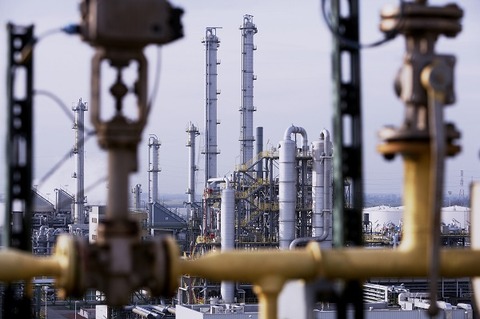 Essen, Germany – Evonik AG's Performance Materials segment, which produces polymer materials and intermediates mainly for the rubber and plastics industries, has posted an 11-percent drop in sales to €858 million in the third quarter of 2015.
According to a press release by the German speciality chemicals company, in addition to two plant maintenance programmes, selling prices were impacted by "the persistently low oil price".
However, as a result of the reduction in the cost of oil-based feedstock, the segment reported a 4-percent improvement in adjusted EBITDA to €94 million.
Evonik posted a consolidated 4-percent rise in its third quarter sales, with €3.4 billion of sales, mainly driven by higher prices and positive currency effects.
The group's adjusted EBITDA climbed 31 percent to €653 million in the third quarter, while for the first nine months, the figure rose 37 percent to €1,964 million.
This, said Evonik, was due to rising volumes, partly as a result of new capacity, and to higher selling prices.
Also contributing to the positive results were "slightly lower raw material costs and currency effects", Evonik added.