Lanxess ups earnings forecast as savings roll in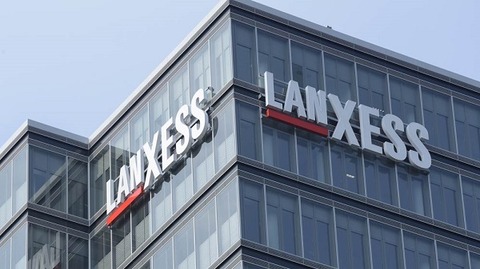 Cologne, Germany – Earlier than expected returns from its business realignment have prompted Lanxess to raise its earnings forecast for 2015.
Guidance for full-year EBITDA, pre exceptionals, has been tweaked up to €860-900 million, compared to a previous forecast of €840-880 million.
Despite "subdued" global economic growth and uncertainty in emerging markets, Lanxess chairman Matthias Zachert said: "We have once again picked up the pace of our realignment. This is already having an impact on our operating result and our guidance for the year."
Zachert linked the gains, in part, to improved administrative and business structures.
The company, he said, is already set to cut annual costs by €150 million following the first phase of the realignment by the end of 2015, one year earlier than expected.
Another €150 million/year in savings is expected from a previously announced shake-out of Lanxess' global plant network under a second phase of the realignment - to be completed by 2019.
Additional savings are expected from a global analysis of the company's plants and processes, to be completed in 2016.
These savings include around €100 million/year from process improvements and efficiencies in terms of energy and raw materials consumption and maintenance.
Capacity adjustments and efficiency measures at rubber production facilities in Latin America and France will contribute up to €30 million in savings, Lanxess noted.
A reorganisation of the production network for EPDM and neodymium-based butadiene rubber, announced previously, will result in further savings of €20 million, it said.
With regard to structural changes, including its recently announced deal with Saudi Aramco to form a joint venture for synthetic rubber, Zachert said: "Lanxess will be a more profitable and less cyclical specialty chemicals company – with a balanced portfolio of quality products and with growth potential."