Hankook earnings drop in Q3 2015 as demand declines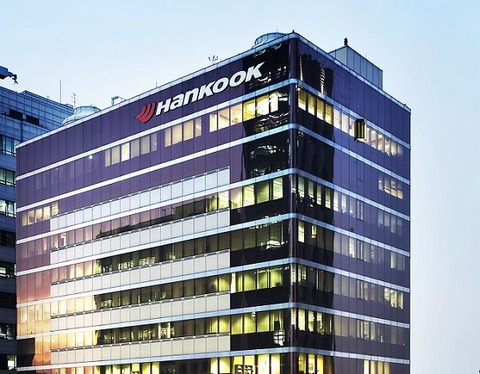 Seoul – Hankook Tire has reported a year-on-year decline in its third quarter results, with operating profits dropping to €186.1 million compared to €202.5 million for the same quarter in 2014.
In its report published 3 Nov, Hankook said that sales slightly improved to €1.32 billion in the third quarter from last year's €1.25 billion.
On a quarter-on-quarter basis, however, the South Korean tire-maker posted a 20.2-percent rise in operating profits and 6.5-percent sales growth.
Despite reduced demand across the global automotive industry, the release said, Hankook Tire was able to solidify its presence in the premium tire market.
"Hankook Tire's performance in the third quarter has seen encouraging results across the board," said the tire-maker, adding that sales had increased particularly in the North American SUV and light truck radial tire (LTR) market.
Hankook also noted that a "significant" growth in Europe's winter tire market has positively impacted the company's overall financial results.
"The ultra high performance (UHP) segment accounted for approximately 40 percent of the company's entire revenue, and led to rising global consolidated operating profits," the tire-maker said.
Hankook added that the economic recovery in North America and Europe was strengthening its focus on expanding sales in the UHP tire segment.