Pyrolyx receives first order from international tire-maker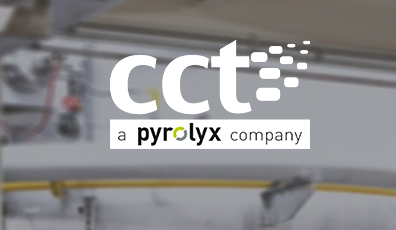 Munich, Germany – Pyrolyx AG has received its first order from an international tire-maker for recovered carbon black (rCB), according to the company CEO Niels Raeder.
Speaking at the company's annual general meeting at on 15 Oct, Raeder said the first commercial deliveries were expected to take place before the end of 2015.
According to a Pyrolyx press release, Raeder presented a positive picture of the company's development in 2014 and HY1 2015 and said that the acquisition of cct Stegelitz in June 2015 helped the company strengthen its position in the global market.
Pyrolyx also appointed a new supervisory board with previous members Michael Triguboff, Robert Machinist, Alexis Gurdjian and Thorsten Gohlke (chairman) having been re-appointed. Also Bernhard Meder and Bernhard von Reiche joined the new board.