Wacker Silicones posts high sales, earnings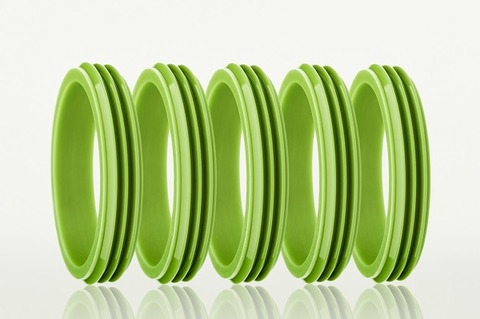 Munich, Germany – Wacker AG has posted "substantial sales growth" in its third quarter 2015 results, thanks to higher volumes and favourable exchange-rate effects.
The Munich-based chemicals maker posted sales of €1,357.9 million between July and September compared to €1,232.2 million for the same period in 2014 – a rise of 10 percent.
Wacker said all divisions generated year-over-year sales increases in the quarter, including its Silicones business which grew sales by 12 percent to €501.9 million in Q3 2015.
"Favourable exchange-rate effects and higher volumes were key reasons behind this sales gain," Wacker said.
Earnings (EBITDA) rose 17 percent to €81.6 million compared to the same quarter in 2014, mainly due to sales growth.
The division beat its prior-quarter EBITDA of €77.3 million by almost 6 percent.
For full-year 2015, Wacker said that it expected its silicones division to post a "substantial increase" in sales.
"Particular areas of growth are products and applications for personal care and medical technology, as well as for the electrical and electronics sectors," the company added.