Feedstock prices hobble Orion carbon black business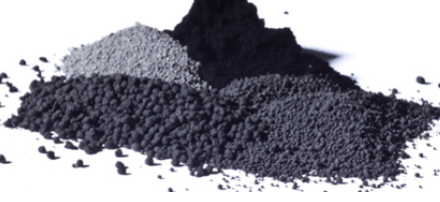 Senningerberg, Luxembourg - Orion Engineered Carbons SA saw a significant decline in sales and earnings at its rubber carbon black business during the third quarter of 2015 – despite selling more product.
Volumes at the rubber carbon black business increased 3.7 percent to 202.7 kilotonnes (kt) from 195.4kt in the prior-year third quarter. This was on the back of increased demand in Europe, North America and Asia Pacific.
However, revenue from the business decreased by €45.7 million, or 20.0 percent, to €183.1 million in the third quarter of 2015 versus the third quarter of 2014, Orion reported 28 Oct.
Orion linked the negative trend to price declines resulting from the pass-through of lower- pricescost feedstock, which offset currency-effect gains from a stronger US Dollar.
Gross profit of the business decreased by 13.9 percent to €37.3 million in the third quarter due also to negative feedstock cost developments. Adjusted EBITDA, meanwhile, fell 24.1 percent year-on-year to €20.0 million.
Noting continuing "near-term challenges" in the rubber filler business, Orion CEO Jack Clem said: "While we were pleased to see growth in rubber carbon black volume in Europe, North America and Korea, margins were affected by unfavourable feedstock cost developments."
Regarding the full-year outlook, Clem said the rubber carbon black unit had achieved our strategic targets for volume growth in some fairly difficult markets.
But, he added, "we continue to deal with the transient negative feedstock cost developments which have heavily impacted that business' financial performance.
"We expect this to continue for the remainder of 2015 and have taken measures to counteract the impact during this year and into next."