ETRA, ASTM to advance recycled rubber standard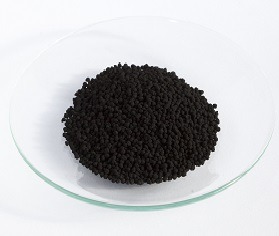 Brussels – The European Tyre Recycling Association (ETRA) has linked up with ASTM International to help establish globally recognised ASTM standards for recycled tire materials, ETRA has announced
This project will cover the development of standards for waste tire materials ranging from crumbs and powders through to recovered carbon black, the association said.
According to ETRA, the lack of globally recognised standard specifications for recycled rubber materials is a major barrier to the development of the tire recycling sector.
"Consumers of materials are faced with a plethora of different specifications from every producer, it explained. "Producers are working towards their own best available output.
"The result is that large consumers of rubber materials are faced with specification and quality challenges that hold back the development of high-value rubber recycling."
ASTM has set dates for a range of meetings to discuss the various standards being considered, starting on 7-9 Dec in Tampa, Florida with committee meetings on rubber and carbon black.
The joint work with ASTM will also be one of the subjects for presentation at the ETRA annual conference in Brussels on the 16-18 March 2016.