Apollo to expand business to US – report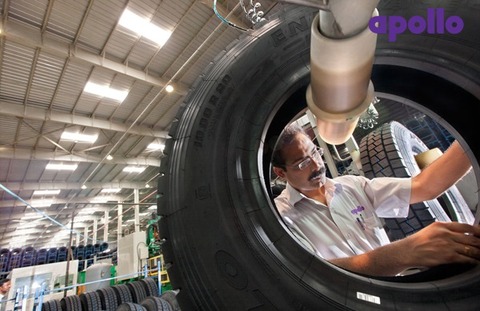 New Delhi – Apollo Tyres is considering an expansion into the US with the setting up of a sales team in the country, according to a Reuters report.
In an interview with Reuters, chief financial officer Gaurav Kumar said Apollo was looking at the US market "through organic growth".
"Once Hungary comes on stream we will have much more cost competitiveness to sell in the US. We would begin with hiring a small team," he said.
The plant in Hungary is expected to start production in 2017.
Earlier in August, Apollo plans for a €380-million expansion expansion of its truck and bus radial facility in Chennai, India.
Apollo's chairman Onkar Kanwar also said that part of the company's global expansion involved opening new markets through its recently-opened Dubai and Bangkok sales offices.
The tire-maker also opened an office in 2015, which is set to begin operations as a purchase hub, and would eventually aim to serve as the firm's key base for global procurement, integrated supply chain, commodity trading and hedging.