NR price decline takes toll on Vietnam exports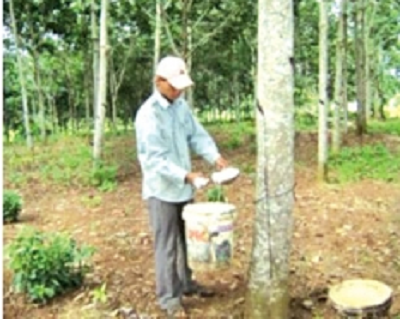 Ho Chi Minh City – While exports of rubber from Vietnam increased over the first nine months of 2015, their value was markedly lower than in the same period last year, data from the country's ministry of finance shows.
At the end of September, Vietnam exported 750,433 tonnes of rubber, 7.5 percent above the level recorded for the first three quarters of 2014.
However, the value of these exports came in 13.2 percent lower year-on-year, at $1.07 billion (€959 million) – reflecting the global decline in natural rubber prices.
Imports of rubber into the country for the first nine months reached 249,441 tonnes, worth $432 million according to the official statistics.
This represented an increase of 23.4 percent by volume on the prior-year level, though only 6 percent higher in value terms – again reflecting lower rubber prices.