Pirelli OE fitment on world's fastest SUV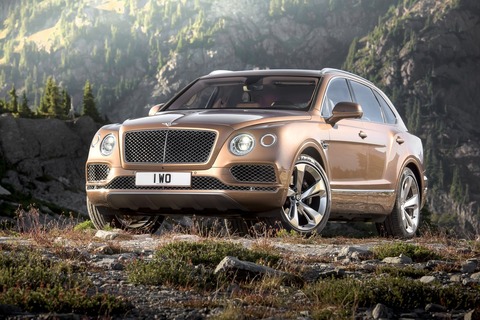 Burton-on-Trent, UK – Pirelli has been chosen by Bentley for OE fitment on its SUV model, Bentayga, which has been described as the world's fastest SUV car.
In a video release by Bentley, the Bentayga is shown reaching its top speed, 301kph, on 22-inch Pirelli tires, specifically 285/40ZR22 (110Y) XL P Zero(B).
Pirelli announced on 21 Oct that it also supplies other tire sizes for the Bentley Bentayga including 20-inch and 21-inch.
Each tire homologated for the vehicle features the B marking so that dealers and customers alike know that the tire is tailor made for Bentley, Pirelli added.
The Italian tire-maker said that its P Zero tires for the Bentley Bentayga are produced at the MIRS (modular integrated robotised system) facility in Burton upon Trent, the home of one of Pirelli's two UK manufacturing facilities.