DuPont unveils new TPE grades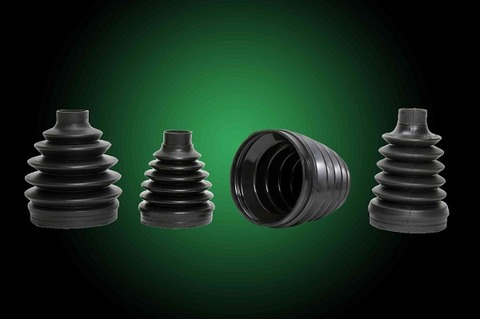 Friedrichshafen , Germany – DuPont unveiled new grades of thermoplastic elastomer among its latest polymer offerings at the Fakuma 2015 trade fair in Friedrichshafen.
New grades of Hytrel-brand TPE are intended for use in automotive air ducts. The materials meet temperature and acid resistance requirements and extend air duct durability, officials from the company said.
The need for the new materials "is driven by parts consolidation in engines," performance polymers Europe, Middle East and Africa director Thomas Oury said. "It's been very intense in the last 10 to 15 years."
DuPont also continues to have "a strong commitment to being the supplier with the broadest and fastest-expanding portion of bio-based materials."
The firm's line-up includes renewably sourced grades of various polymer materials, including Hytrel.
"We're not greening existing products," Oury said. "We're trying to do things we couldn't do before. We want to pioneer in that space."