Butadiene market set to grow in Asia Pacific, Middle East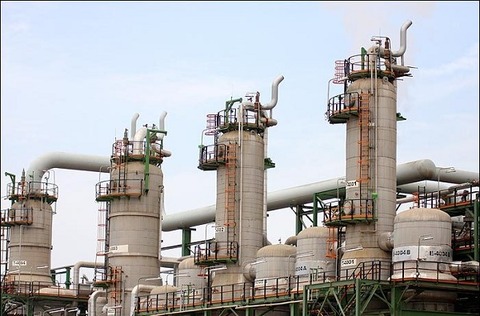 Albany, New York – The global market for synthetic and bio-based butadiene is set to reach $23.45 billion (€20.6 billion) by 2023 from $15.24 billion in 2014, Transparency Market Research (TMR) forecasts.
In a recent study, the New York-based consultancy firm, estimates growth (CAGR) of 4.9 percent for the market between 2015 and 2023.
In terms of volume, the report said, Asia Pacific accounted over 50 percent of the global synthetic & bio-based butadiene market in 2014 – mainly driven by high demand from automotive and tire industries.
While Europe came out second in terms of market size, the report predicted a decline in demand over the coming years.
TMR, however, that new technological advances in bio-based butadiene production were likely to provide market opportunities in Europe.
Eastern Europe and countries such as Russia, Slovakia, and Hungary are, by contrast, expected to drive the market growth in Europe.
As for North America, the report predicted a decline in the tire industry and rubber products market. This, said TMR, would hinder growth of the synthetic and bio-based butadiene market in the region.
Latin America is projected to exhibit stable demand, while the Middle East and Africa region is expected to be "one of the most lucrative markets."
According to the research, volatility in prices of raw materials such as naphtha, butane, ethane, and propane will hinder market growth in both developed and developing regions.
"Various regulations by agencies such as the US EPA are expected to hamper the butadiene market in North America," it went on to add.
Synthetic butadiene, noted the report, accounted for over 90 percent of the global synthetic and bio-based butadiene market in 2014.
Bio-based butadiene, it said, is likely to be the fastest-growing product segment and gain more market share during the forecast period – helped by advances in materials and process technologies.