Bio-chemicals maker DRT to expand in US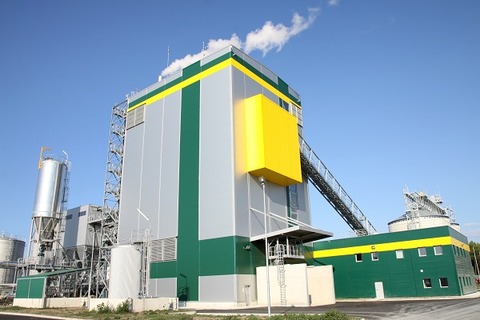 Landes, France – French bio-chemical company DRT is planning to expand its operations to the US after securing land in Effingham County, Georgia, US, the company announced 20 Oct.
DRT (Dérivés Résiniques et Terpéniques) specialises in processing rosin and turpentine oil distilled from pine resin and is headquartered in southwestern province of Landes in France.
The company plans to build a new sulfate turpentine bio refinery and terpene derivatives production unit in the US in order to meet growing demand and with the aim of working closer to supply sources.
The plant is scheduled to start operating during the first half of 2017, said DRT, which is in the process of forming an operational team of 40 members for DRT America.
The new production unit will enable DRT to distil sulfate turpentine sourced locally in the US, helping to free up capacity at its French plant at Vielle-Saint-Girons.
The move, said the company, could help increase DRT's supplies from existing European pulp and paper producers, in particular its Scandinavian suppliers.
Established in 1932, DRT specialises in the development of rosin and turpentine extracted from pine resin for the perfume, adhesive, rubber, chewing gum and food supplement industries, among others