Freudenberg launches silicones restructuring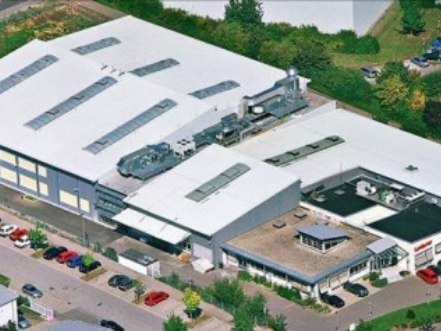 Ohringen, Germany – Freudenberg Sealing Technologies is reorganising a number of its business units as a result of market pressures.
The company announced on 14 Oct that its liquid silicone business was affected by the current business conditions, adding that it was planning to relocate production from Ohringen (Baden-Wurttemberg, Germany) to Losenstein, Austria, by the middle of 2017.
The tooling plant, also located at the site, will remain in Ohringen.
According to Freudenberg, employees at the site have been informed about the measures and negotiations will now start with works council to discuss solutions.
Freudenberg employs 140 people at the site.
The German company cited increased pressure on prices in the market as the main reason behind the decision.
"The current price structure for liquid silicone products manufactured in Ohringen no longer enables the company to win urgently-needed new business," said the company.
According to Freudenberg, payroll expenditure is "extraordinarily high" at the Ohringen site, standing at 30 percent of total costs.
The company also claimed that energy costs were around 40 percent higher than those in Austria.