Chinese machinery makers target India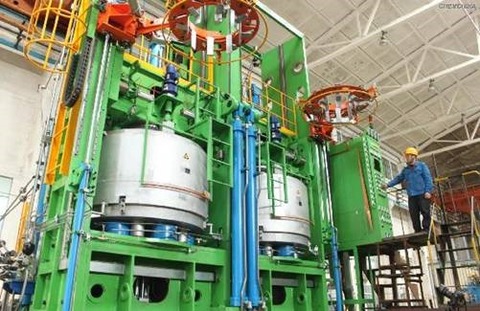 Beijing - China's rubber machinery exports rose 21.3 percent to €104 million in the first half of 2015, according to China Rubber Machinery Association. Export accounted for 13.6 percent of the country's total sales during the period, up by 3.6 percent year on year.
India is the largest overseas market for China's rubber machinery sector and is targeted by a majority of the surveyed companies – ChemChina affiliate Guilin Rubber Machinery signed a €14 million contract with Apollo Tyres and a €1.4 million one with JK Tyre in April.
Among machinery manufacturers, Mesnac claimed the top spot with €29 million export value, followed by ChemChina affiliate Yiyang Rubber & Plastics Machinery and China Chemical Guilin Engineering.
In H1 2015, 60 percent of the surveyed companies saw a year-on-year rise in export sales. Three companies, including China Chemical Guilin Engineering that sells to Michelin, had a jump of over 90 percent.
"[The three companies] specialise in extrusion and moulding machinery export, and this is the result of dedicated efforts over a long period in technology development," secretary general of China Rubber Machinery Association Chen Weifang told ERJ.