China synthetic rubber market set to grow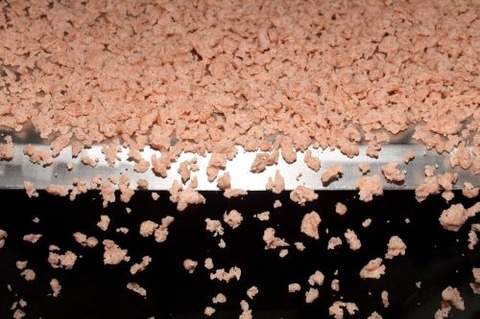 Burnaby, Canada – The synthetic rubber (SR) market in China is expected to cross US$ 12 billion (€10.4 billion) by 2020, with rising tire demand and steady growth in footwear industry as its main drivers.
In a recent report published by Canadian group TechSci Research on 13 Oct, China was cited as the largest manufacturer of tiers and therefore the largest consumer of SR.
According to the report, synthetic rubber accounts for 22 percent of the total weight of raw materials used in tire manufacturing.
"On account of growing application of synthetic rubber in asphalt modification and adhesives industry, the demand for synthetic rubber in China is expected to increase over the next five years," the report added.
The report went on to say that eastern coasts of the country house most tire manufacturing facilities, accounting for a large part of the SR market in China.
Styrene butadiene rubber (SBR), polybutadiene rubber (PBR) and styrenic block copolymer (SBC) rubber hold the largest share in the China's synthetic rubber market.
The report went on to say that Chinese rubber producers have been facing an oversupply since 2012 and have eventually lowered utilisation rates at their plants.
"As a result of this, the stocks of synthetic rubber piled up in the inventories have started declining." said Karan Chechi, Research Director with TechSci Research.