US reviews OTR anti-dumping duties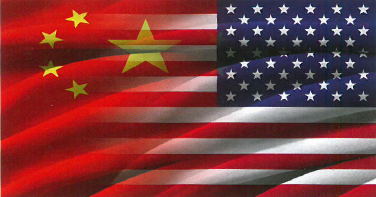 Washington – Chinese off-the-road tire manufacturers face anti-dumping duty rates of between 86.78 percent and 99.36 percent for exports to the US between 1 Sept, 2013, and 31 Aug, 2014, according to a preliminary administrative review by the International Trade Administration within the US Department of Commerce.
Commerce preliminarily determined an antidumping duty rate of 86.78 percent for Xuzhou Xugong Tyres Co. Ltd, Amour Rubber Company Ltd. and Xuzhou Hanbang Tyre Co. Ltd, according to the notice published in the 9 Oct Federal Register.
Qingdao Qihang Tyre Co. Ltd received the 99.36-percent rate. Four other companies – Qingdao Free Trade Zone Full-World International Trading Co. Ltd, Tianjin Leviathan International Trade Co. Ltd, Trelleborg Wheel Systems (Xinghai) China Co. Ltd and Weihai Zhongwei Rubber Co. Ltd. – received a rate of 91.3 percent.
Two other companies, Trelleborg Wheel Systems Hebei Co. and Zhongce Rubber Group Co. Ltd, filed notices with Commerce indicating they exported no OTR tires to the US during the period of review, the notice said.
Commerce confirmed this, but said it would complete its review of both companies and transmit the final results to US Customs and Border Protection.