Viewpoint: New 'mobility trends' to impact EU tire market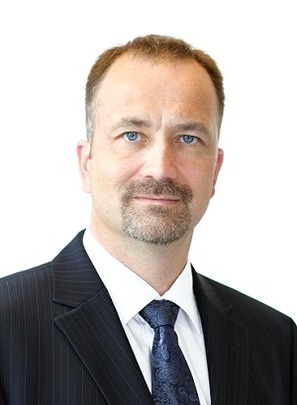 Antal Takacs, director marketing at Hankook Tire Europe comments on the current state of the European tire market and the challenges and opportunities that lie ahead; from article in the Sept/Oct issue of ERJ magazine:
Over the past 12 months we saw a slight increase of both passenger car replacement and original equipment tire markets in Europe. After the three mild winters, the big question is: How much snow and ice will the coming winter bring?
A strong winter will have a positive effect on the passenger car winter tire market, which represent about 35 percent of total PC tire market.
Since the US introduced import levies for tires produced in China, we can see a significant increase of these products imported to the European Union.
In Europe there are two tire markets. The market, which is documented by ETRMA and the one, which is out of the ETRMA's scope. We project that the ETRMA market will be flat over the next two years and wouldn't expect a CARG more than 3 percent.
On the other hand the non-ETRMA market will increase. Especially Chinese, Indian and Korean tire manufacturers could gain more and more share on the market place.
We cannot see any major barriers to growth in the market in the short term. However we should carefully watch mobility trends like trams in the cities, car-sharing, driverless car, etc.
Obviously there is a strong correlation between the new vehicle registration rate and the tire market. For example, in June the demand for new passenger cars in the EU was up 14.6 percent, pursuing the upward trend commenced 22 months ago and marking the largest month-over-month increase since December 2009.
In the first semester of 2015, new passenger car registrations increased 8.2 percent, surpassing 7 million units. All major markets posted growth, contributing to the overall upturn of the EU market over the period.
The introduction of the European tire labelling did spark initial but to date no major changes to the tire sector. We would welcome more tire-performance indicators covered by the label.
Adding information like mileage performance would bring more clarity to the end-users and more competition for the tire makers.