Yokohama winter tire scores highly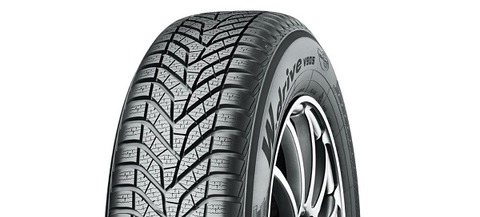 Tokyo – Yokohama's W.drive V905 winter tire, sold primarily in Europe, achieved "very high" scores in winter tire tests conducted by Allgemeiner Deutscher Automobil-Club (ADAC), according to the Japanese tire-maker.
The tests were performed on 205/55 R16 H size tires and included wet, dry, snow and ice performance examining handling, safety, and braking of the tires.
Assessments are also made for noise, wear, and fuel consumption, under uniform conditions.
"W.drive V905's overall score placed it in the top two of 19 recently tested tires," said Yokohama in a statement on 6 Oct.
The tire received the "highest possible score" for dry-road performance and "good" scores for its performance on wet and snow-covered roads, it added.
The tire's overall performance was rated as "extremely well-balanced".
W.drive V905 is made from a compound that combines micro silica with Yokohama Rubber's own-developed environmental technology Orange Oil.
The compound, according to Yokohama, enhances the tires' snow and water evacuation properties, resulting in high gripping power.