Rubber chemicals market showing 6% growth rate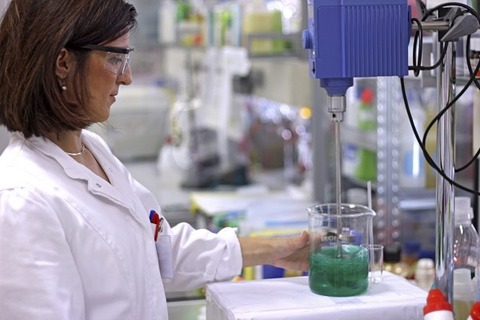 Dublin – Global demand for rubber processing chemicals market is set to grow at a rate (CAGR) of 5.84 percent during 2015-2019, according to a report being supplied by Research and Markets
The market, which is dominated by the tire sector, has grown rapidly in the past few years with China and India as the largest markets, said the study titled Global Rubber Processing Chemicals Market 2015-2019.
Industrial growth across the APAC region as well as infrastructural developments, such as rubber flooring and rubber-based roads, will add further momentum to the market.
Chemicals covered in the report included anti-degradants, accelerators, processing aids and anti-scorch agents.
The main players are said to include: Akzo Nobel, BASF, Emerald Performance Chemicals, Lanxess, Vanderbilt Chemicals, Georgia Pacific Chemicals, Merchem and Velox Chemicals.