Japan SSBR makers in expansion mode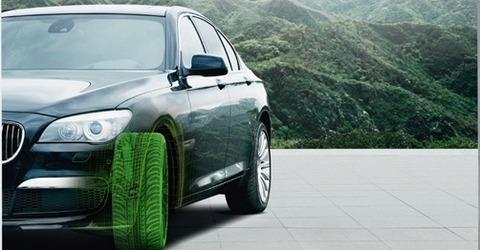 Tokyo – Japanese chemicals majors Asahi Kasei, JSR Corp. and Zeon Corp. are ramping up production of solution polymerised styrene butadiene rubber (SSBR), Nikkei Asian Review has reported.
According to Nikkei, Asahi is currently considering raising overseas production of the tire rubber, which increases vehicle fuel efficiency by reducing the rolling resistance.
The company, it noted, has already doubled output capacity of SSBR at its Singapore factory to 100 kilotonnes per annum (ktpa) in May.
And, noted Nikkei, JSR and Zeon will, next year, both double the capacity of SSBR facilities in Thailand and Singapore respectively.
Capacity of the JSR unit will be upgraded to 100ktpa while Zeon's will reach 70ktpa.
The expansion projects by all three companies are in anticipation of regulations requiring reductions in vehicle emissions.