Bridgestone unveils guayule rubber tire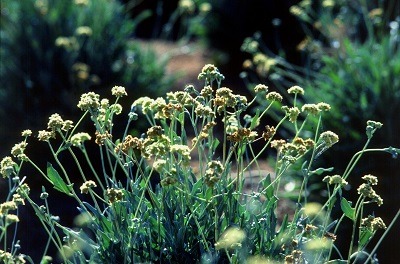 Tokyo – Bridgestone Corp. has built passenger tires with 100 percent of its natural rubber-containing components derived from guayule, the company announced 1 Oct.
The tire was built at the Bridgestone Technical Centre in Japan, using the company's guayule natural rubber cultivated at its Biorubber Process Research Center (BPRC) in Mesa, Arizona, US.
According to its release, Bridgestone built similar passenger tires using rubber extracted from the desert shrub at its operations in Rome, Italy earlier this summer.
In those tire builds, it said, all of the tire's major natural rubber components – including the tread, sidewall and bead filler – were replaced with guayule rubber.
Bridgestone has been studying the bio-rubber since September 2013 at a 114-hectare of research farm in Arizona
Bridgestone said it would continue its research activities with guayule and various natural raw materials towards a goal of using fully sustainable materials in tires by 2050.