Semperit expands European conveyor belt production site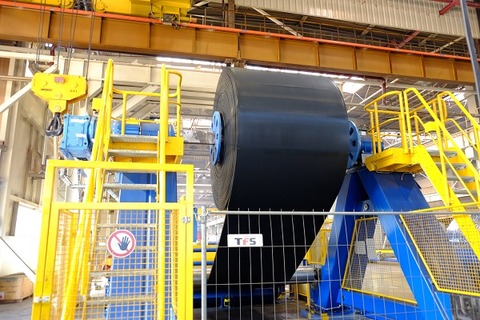 Vienna – The Semperit group has opened a new €40-million production capacity at its conveyor belting facility in Belchatow, Poland.The expansion has created 100 new jobs.
The new capacity is already utilised, "due to strong sales activities and high demand for Sempertrans products," said the Austrian rubber and plastics products group.
Be?chatów is the largest production facility for conveyor belts in Europe and specialises in manufacturing heavy-duty steel cord and textile conveyor belts, according to Semperit.
Semperit has established a position as a producer of high-quality conveyor belts, said CEO Thomas Fahnemann, adding that the company had managed to "continuously" gain market share in an "overall difficult economic environment".
Poland, Fahnemann added, offers "ideal production conditions" for industrial enterprises with highly qualified employees, competitive costs and proximity to important markets and key customers.
In addition to mining, Sempertrans products are also used in the steel and cement industries, in power stations and in the transport industry.